About
MREX's mission is to democratize multifamily real estate investing through revolutionary technology and knowledge. Offering multiple courses and advanced programs, we quickly became the leading experts in multifamily financial engineering and capital markets. Our students soon realized that investing in multifamily properties meant running a profitable business and making sophisticated decisions such a stock market investor makes.
Our Educational Offerings
Whether you are a beginner or an expert, find the program that best suits your needs and your growth
Upcoming Events
Have a look at the next events hosted by MREX
Investing in multi-family real estate has never been so popular and easy…And yet, it has never been so complex! Knowing that we work with limited resources,you have to create leverage. Not only leverage in terms of capital, but also leverage in terms of human capital and in terms of our time and energy. It's learning how to maximize your returns and minimize your risks!
NIKOLAI RAY
CEO and professor, MREX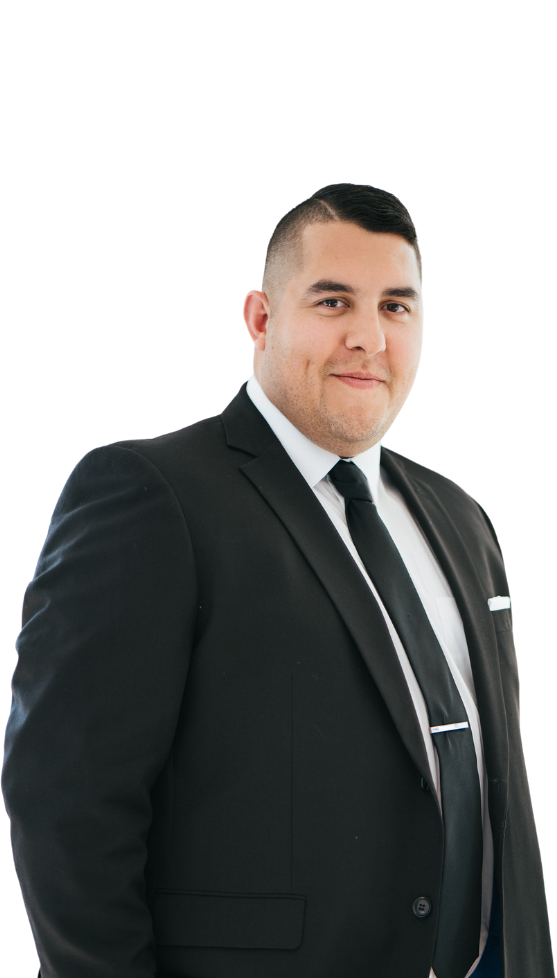 Let's Chat
Not sure what is right for your level of knowledge, experience and ambition? Email us to book a chat with one our educational advisors for a personalized educational plan.